Trip Advisor Reviews
Take a look at what our customers are saying

Excellent service and food . I went for my birthday lunch in November and a Christmas night out with friends. The food was excellent. Especially the steak , pizza and... read more pastas. We had a singer on the Friday night for Christmas which added to the atmosphere. The service was great and I will 100%return

Emily C


February 20, 2022

My sister and her family come here alit but this is my first visit. I was very impressed by the service and food.
The restaurant can get a little noisy... read more as the acoustics aren't great, especially when it was as busy as last night, but generally the atmosphere was very good.
I'd definitely go back and try the dishes that I was debating over!

Londonerupnorf


March 20, 2022

I love Italian food and this really exceeded my expectations. I really can't fault this restaurant. The menu is small, which I think is good as the standard of food... read more is very high. I ordered a dish off the menu and asked for chicken to be added. Which they did for me. Generous portions, amazing flavour and perfect service. This will be my new favourite place to eat at. Please try it you will not be disappointed.

specs88


June 30, 2019

My boyfriend and I came in here a few weeks ago and it was wonderful. The service was kind and attentive. The food was also brilliant particularly the duck cassoulet... read more admittedly not very Italian. My one qualm was that the calamari batter had been over salted

182kirstens


August 3, 2019

Highly recommend this restaurant in Hornchurch. The staff were friendly, the food was amazing and the atmosphere was lovely.

Q9423KYnataliec


June 14, 2021

Must say we had fabulous food from Da Vinci's Hornchurch Ltd
Tonight during these difficult times.
% recommend! As good as eating in a restaurant! Order placed with... read more ease. Except changes to menu. Nothing to much trouble.
Will definitely use again

rainhamfood


January 30, 2021

4 of us just had a great lunch here. The food was delicious and well presented. The prices were very reasonable too. We would certainly come back again.

Peter L


July 27, 2019

We haven't been for a meal at Da Vinci's (our favourite restaurant in Hornchurch) since lockdown due to corona virus epidemic. We finally plucked up the courage and went for... read more a meal there on Thursday. We weren't disappointed, we had a lovely meal, and felt very relaxed. We would like to thank Craig, Giovanni and Veronica for a most enjoyable evening. Hope to see you all again soon.

Carol080


September 8, 2020
Take a Look at the Restaurant!
See what we are about!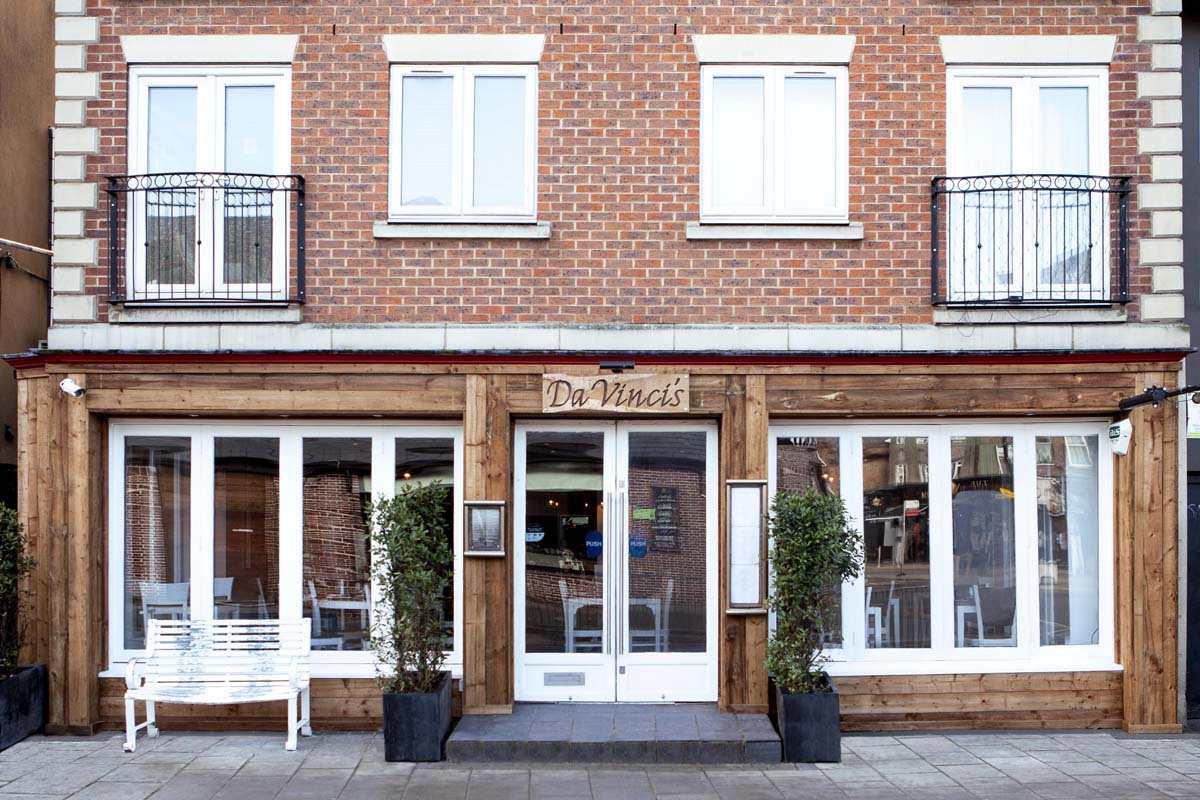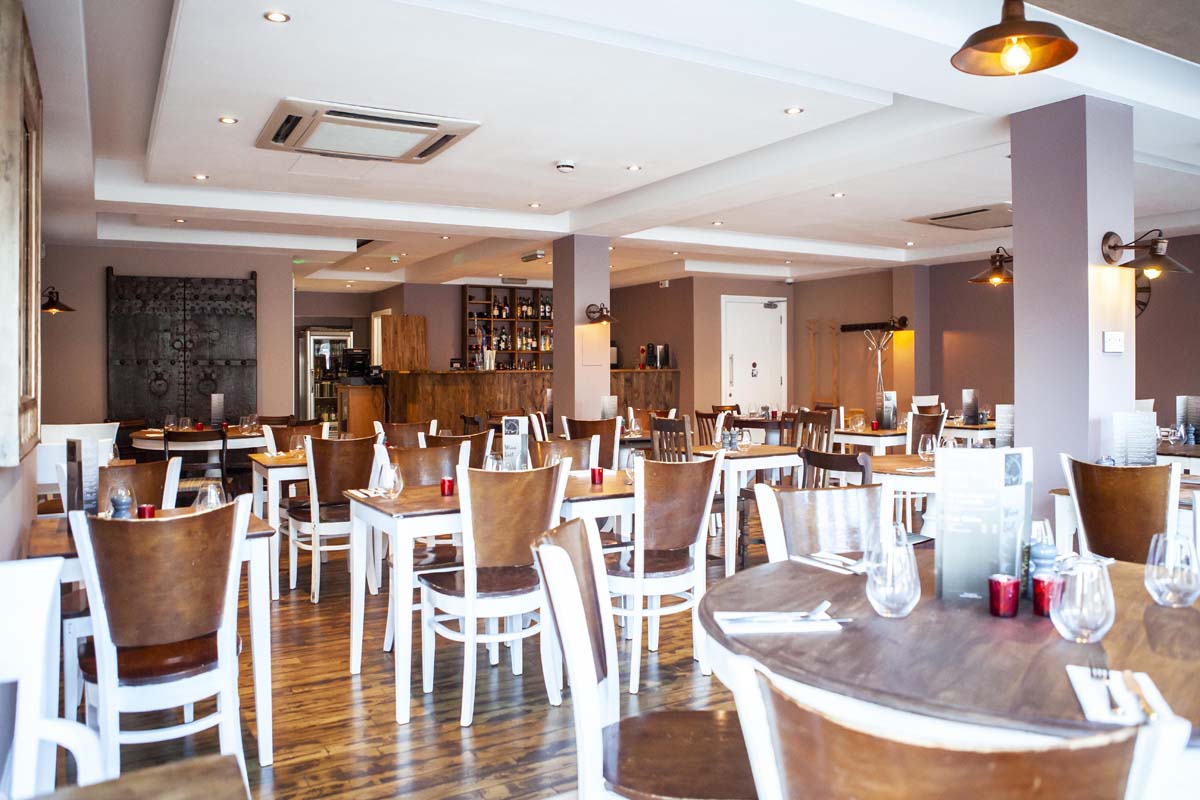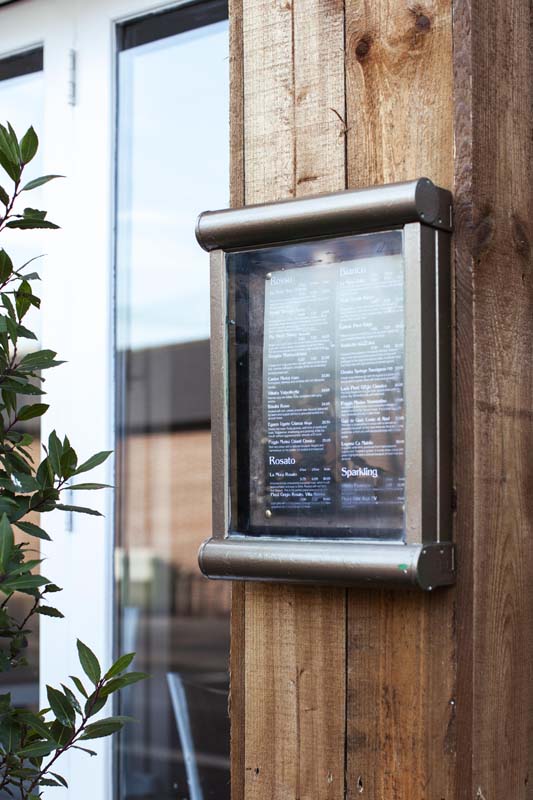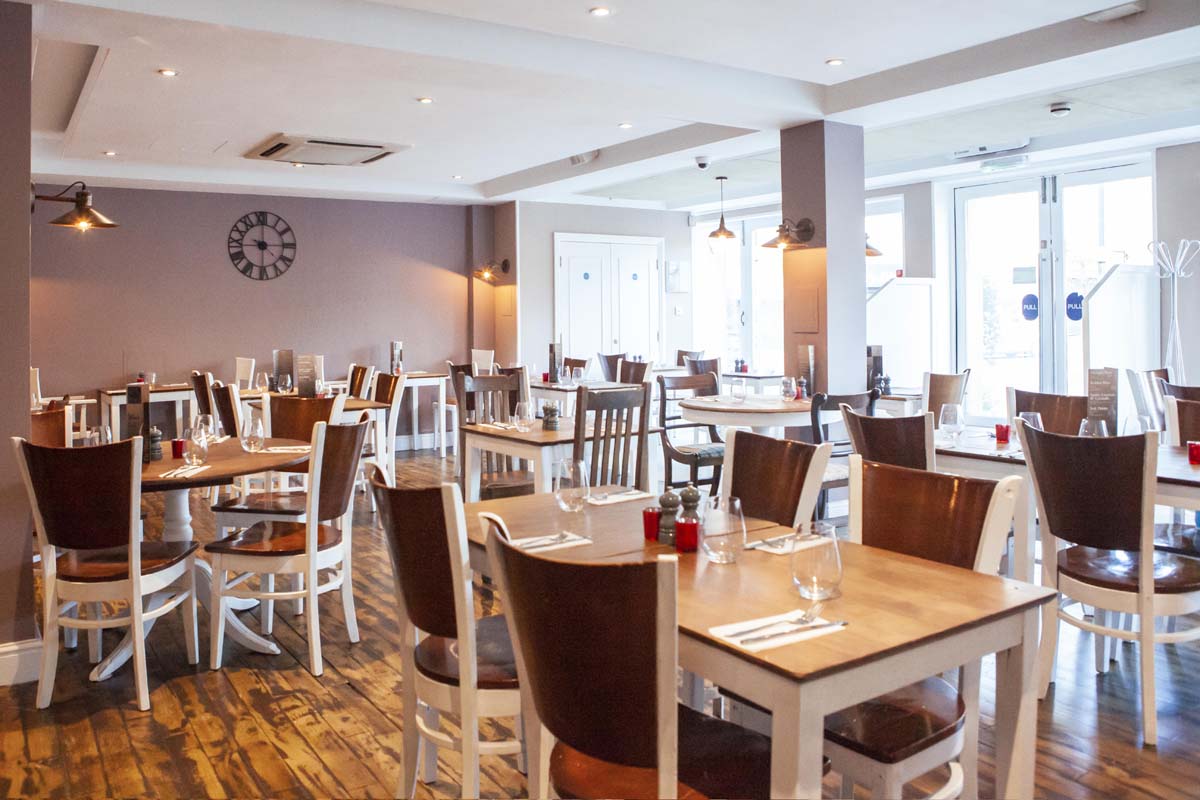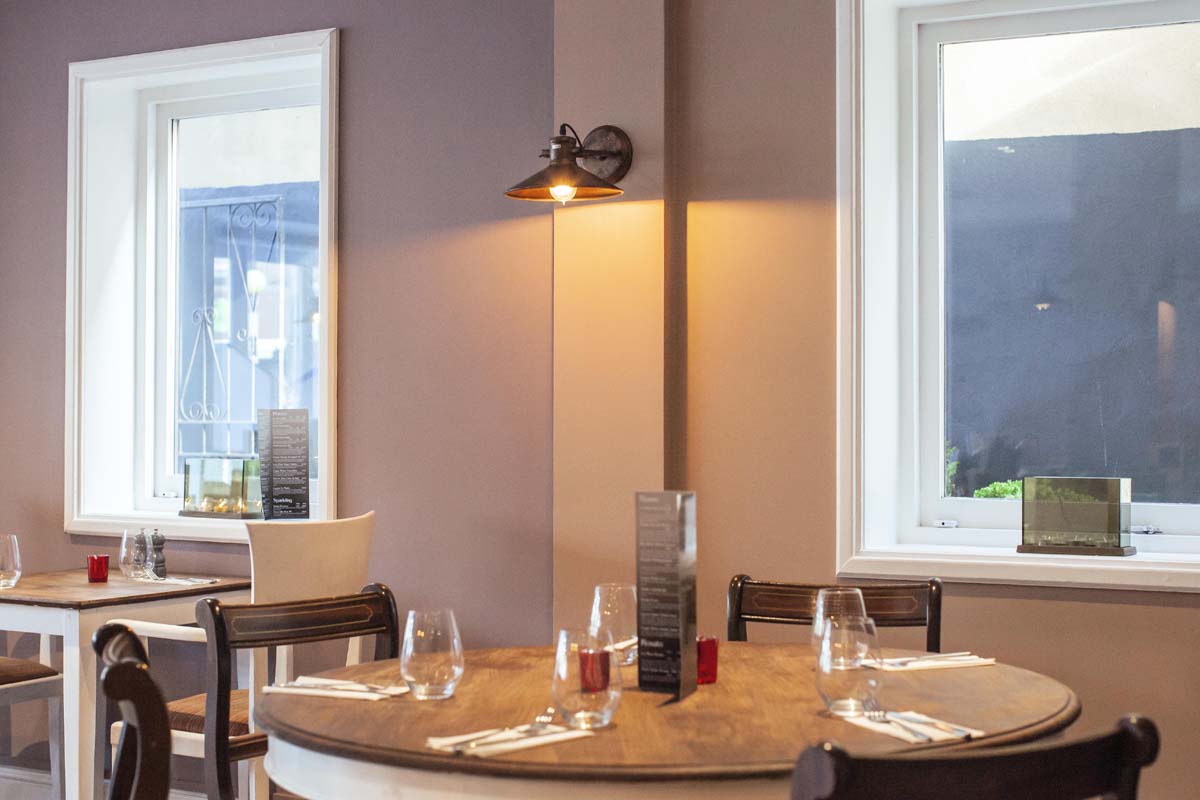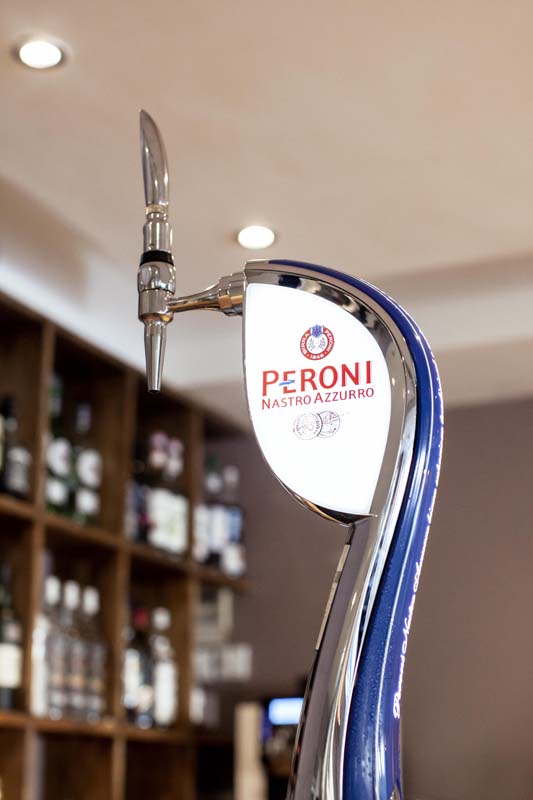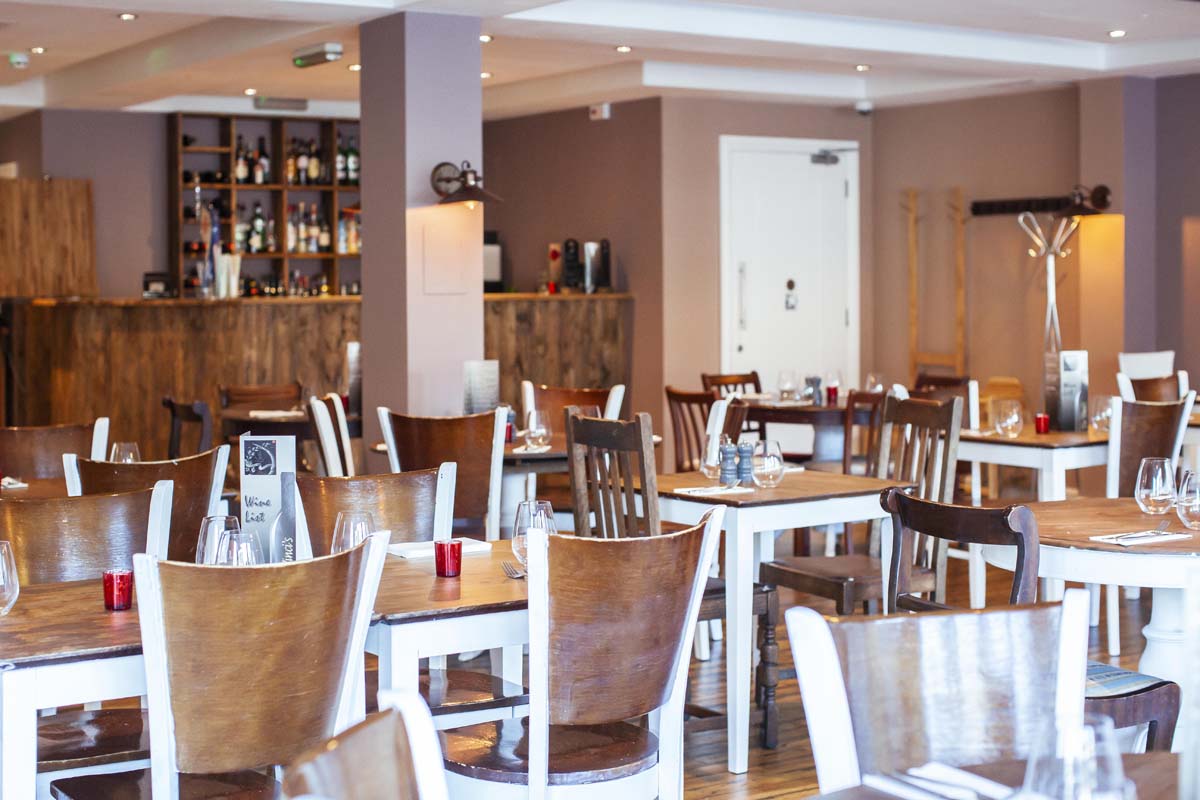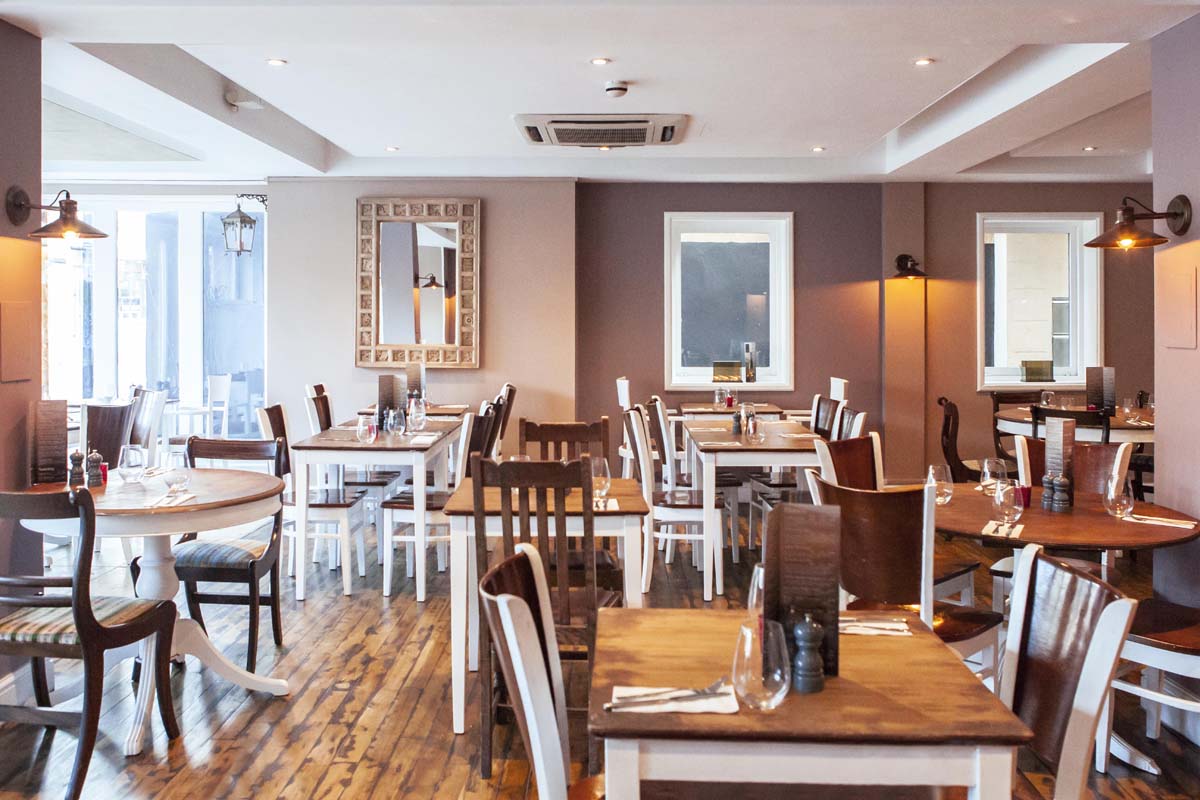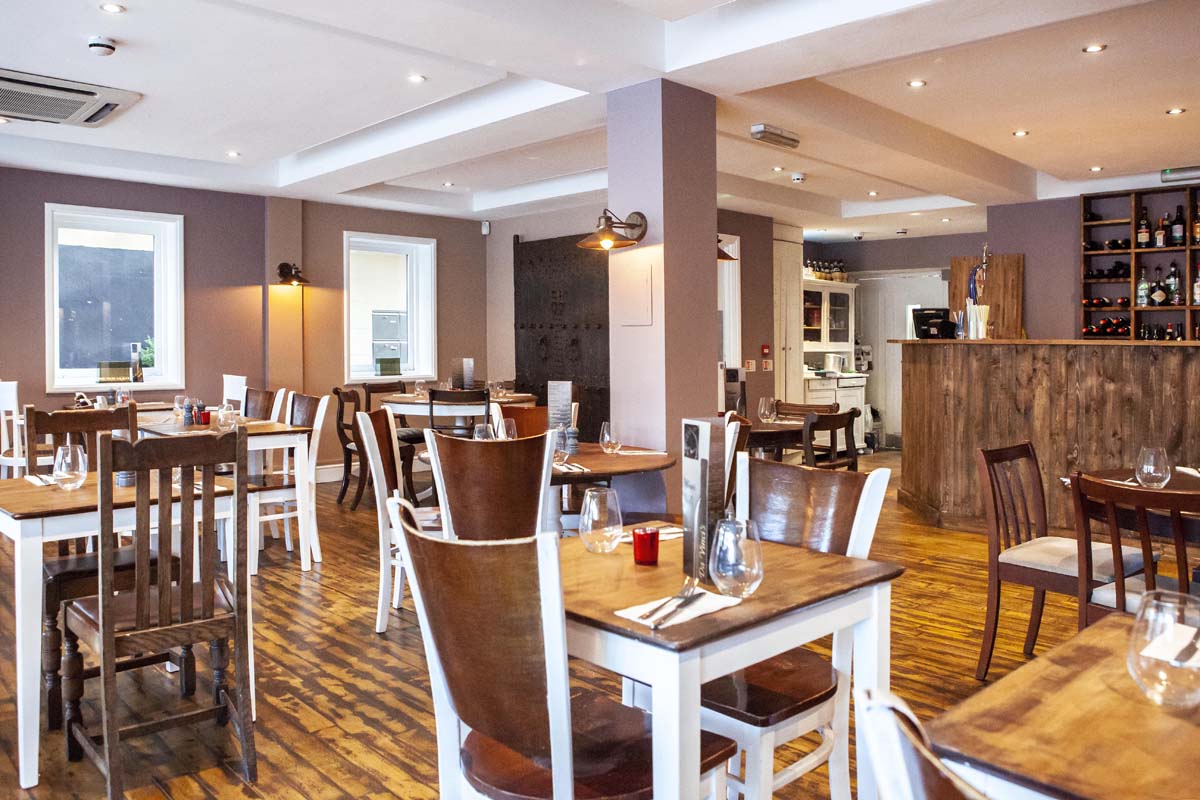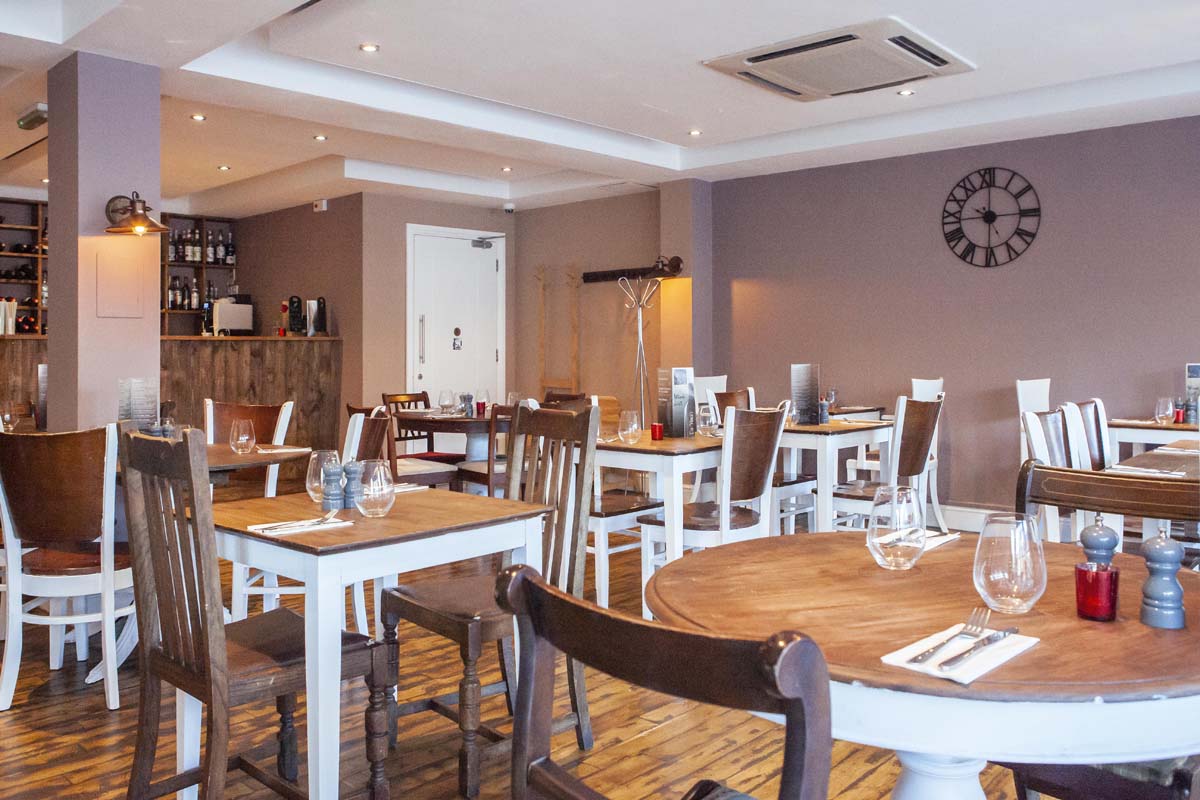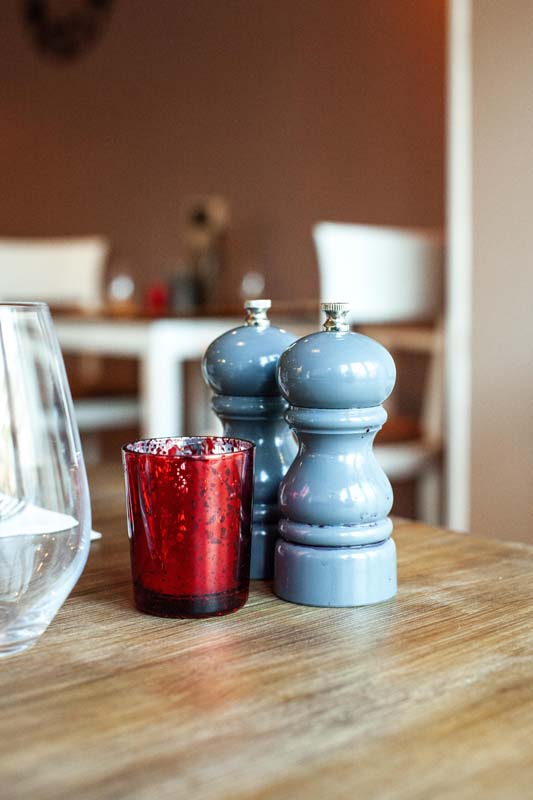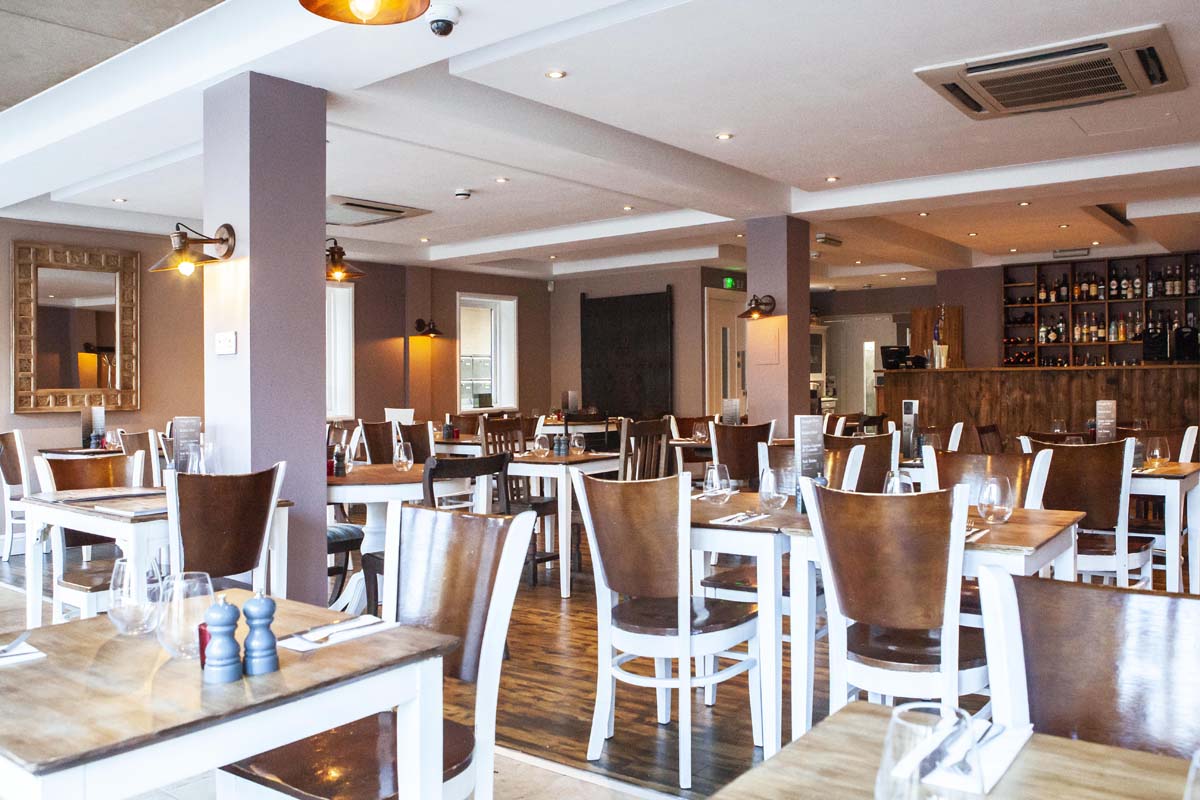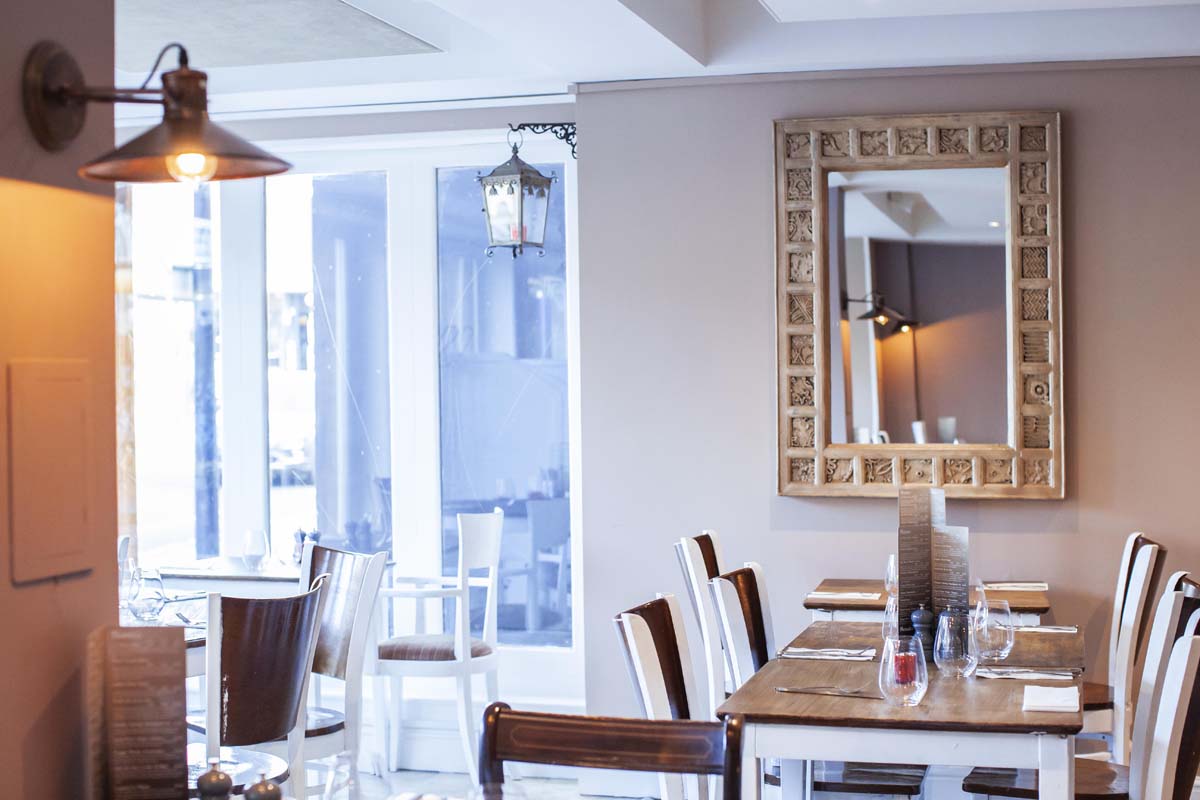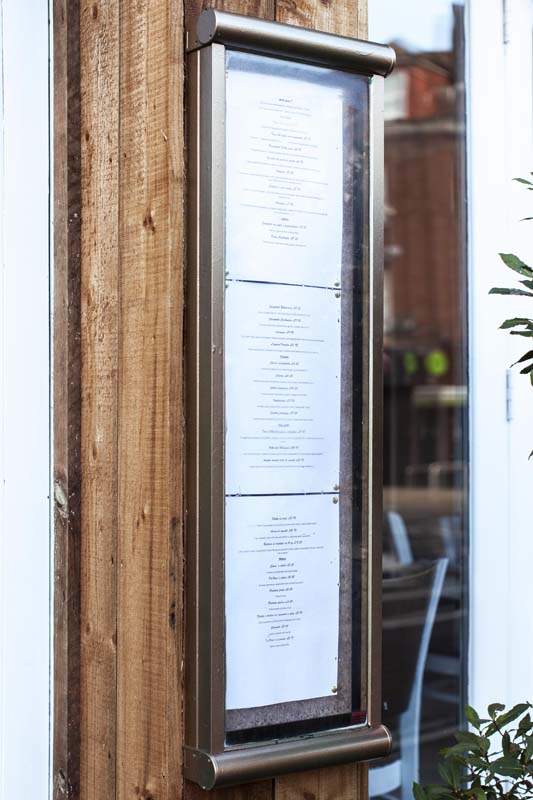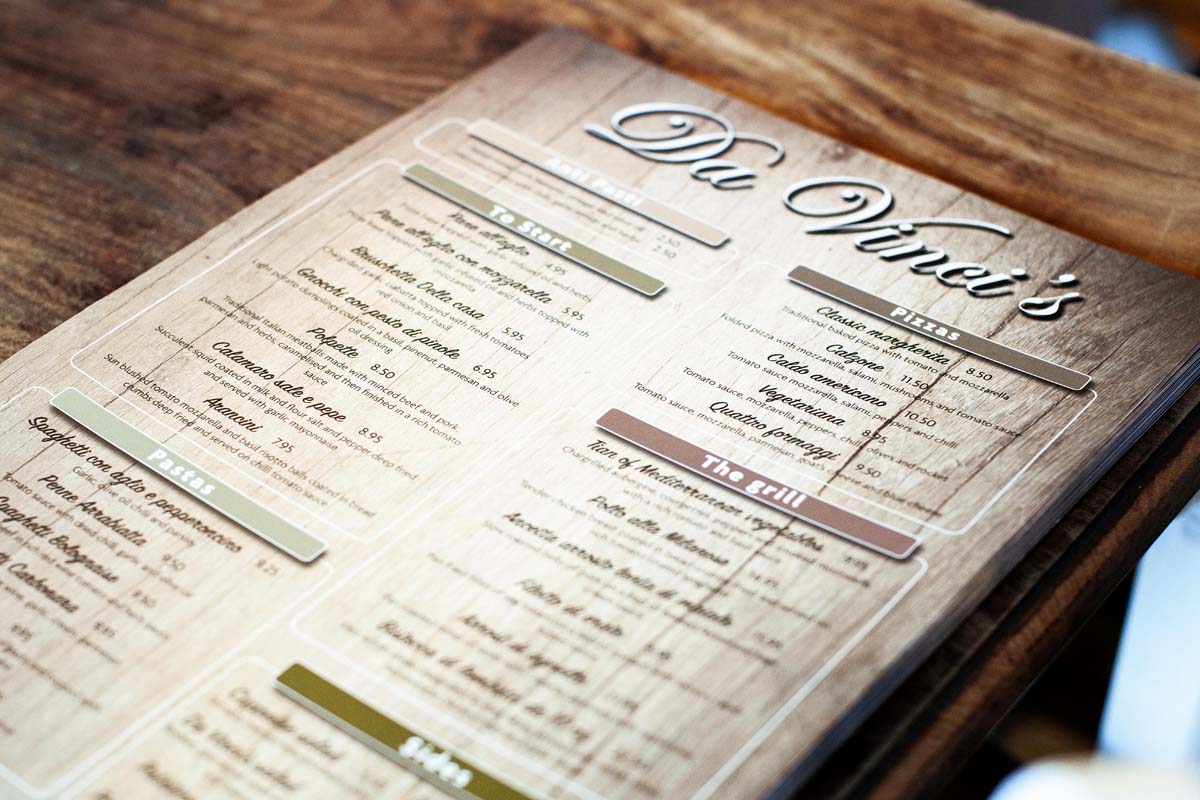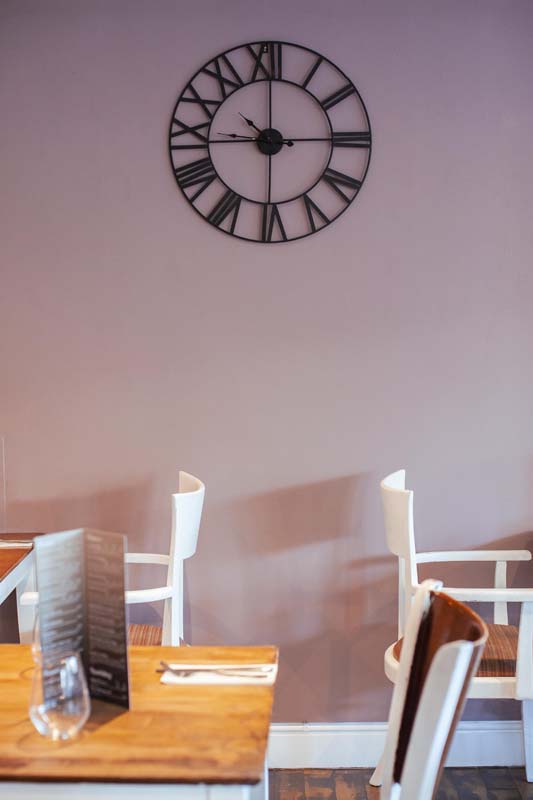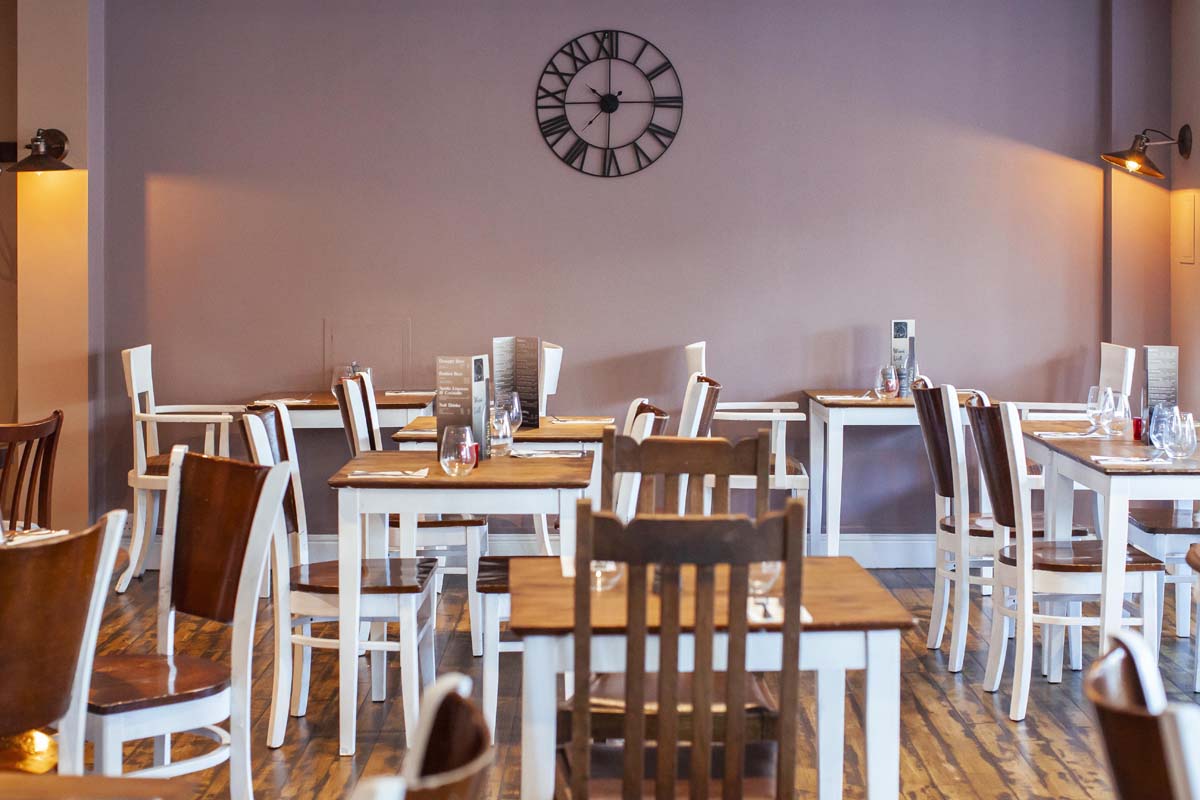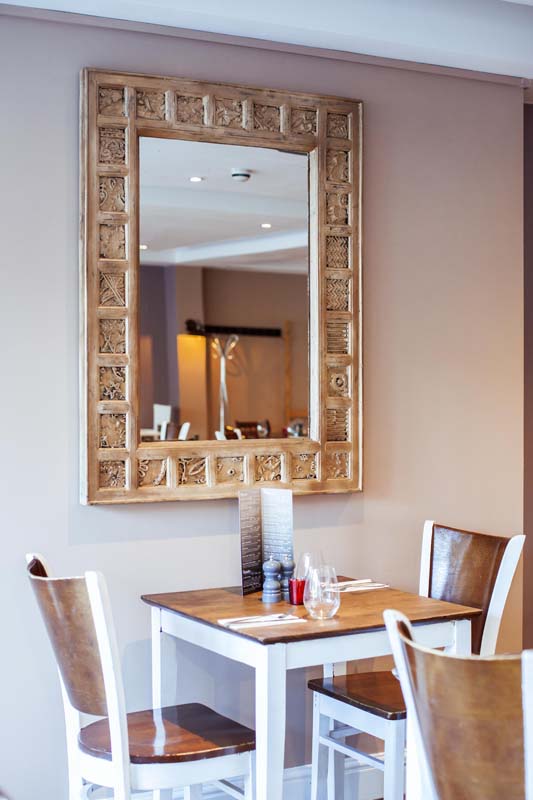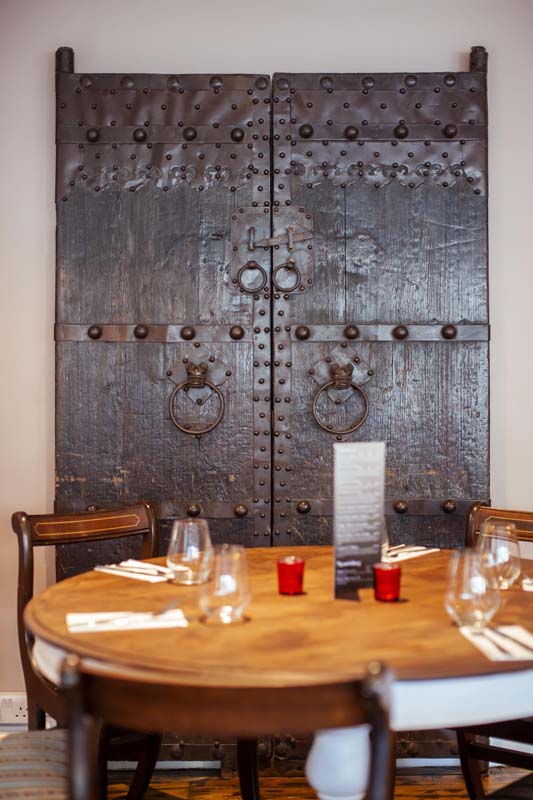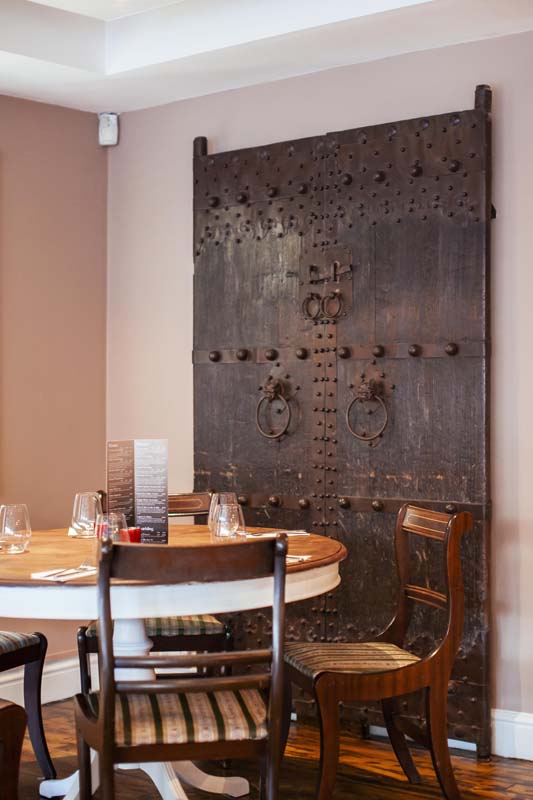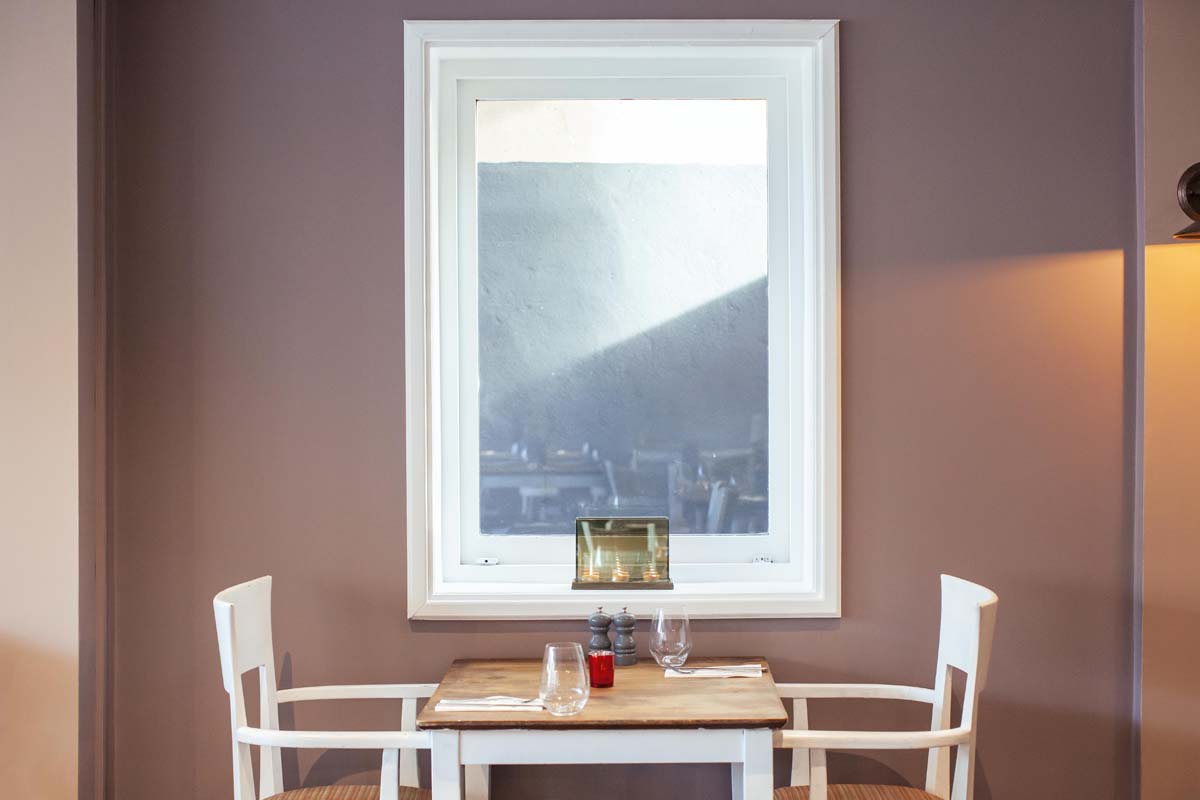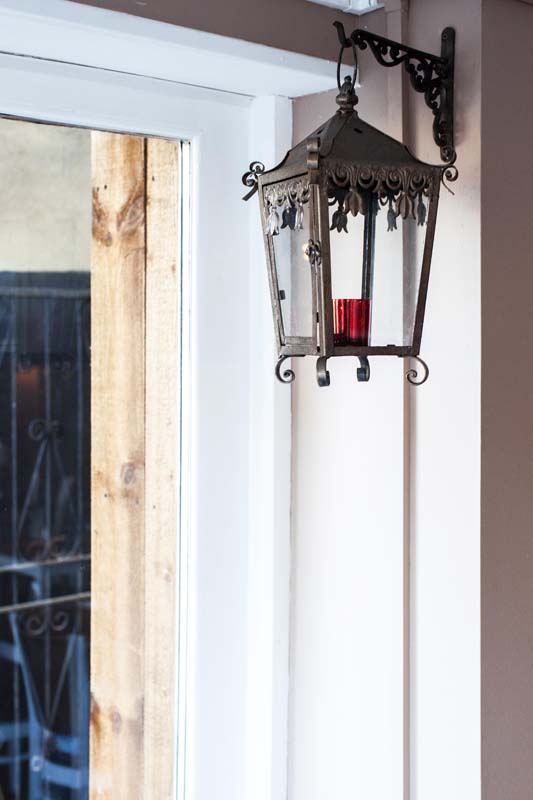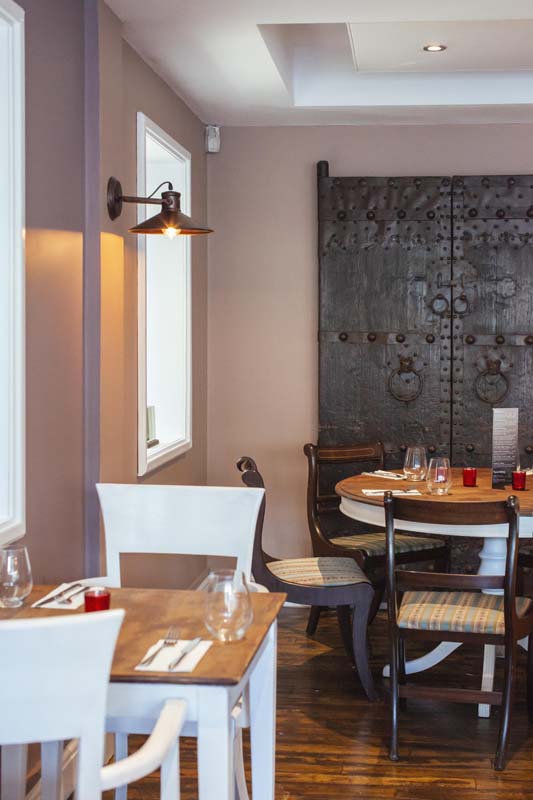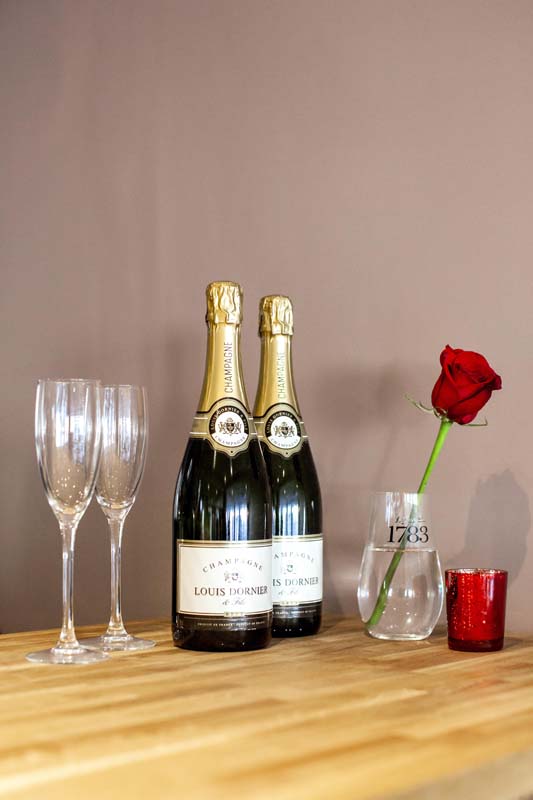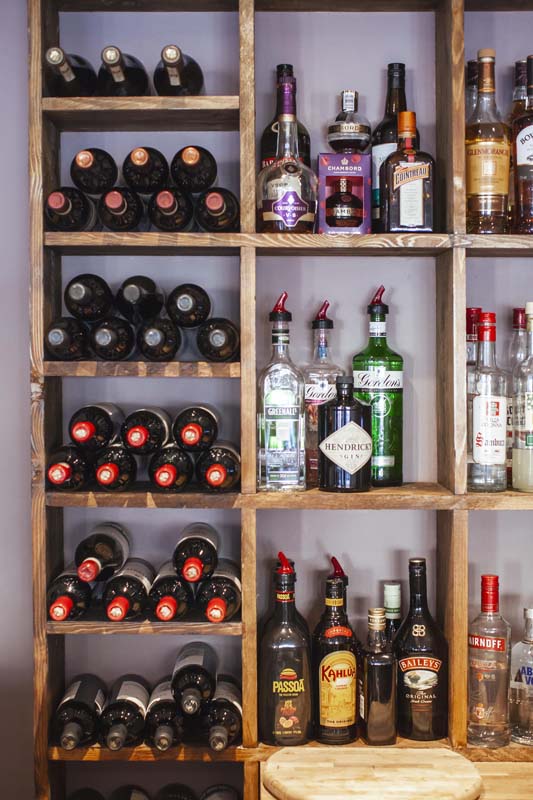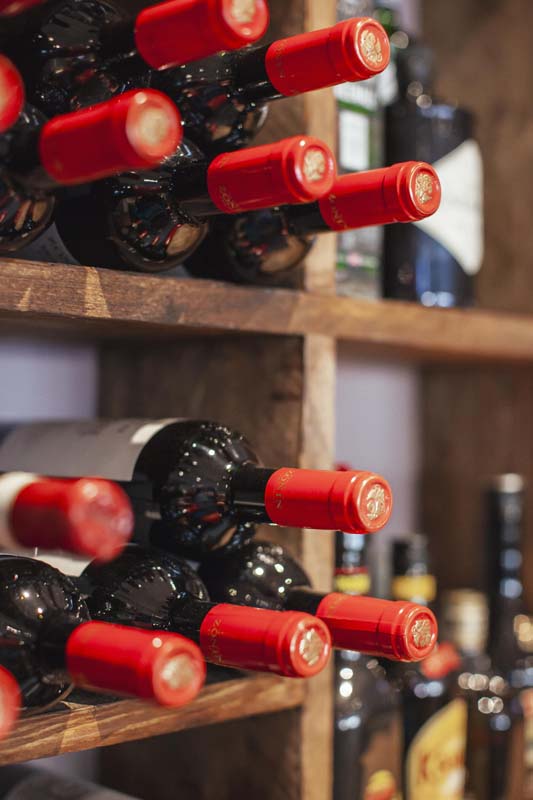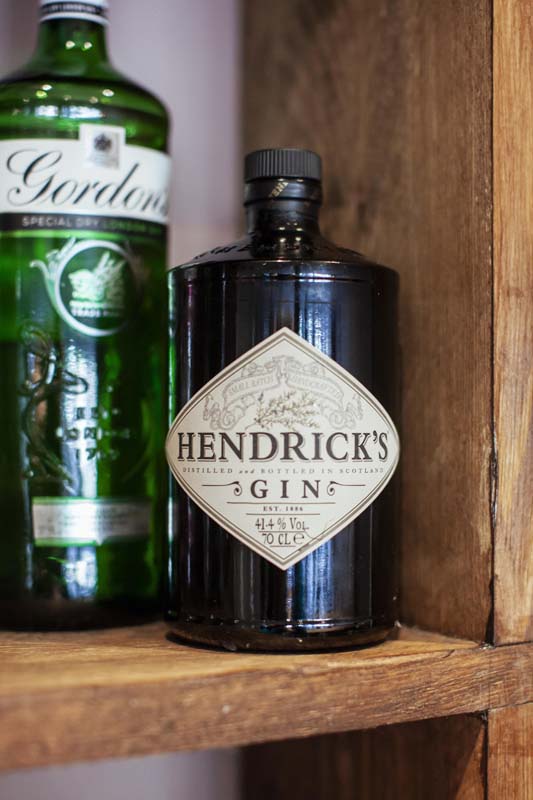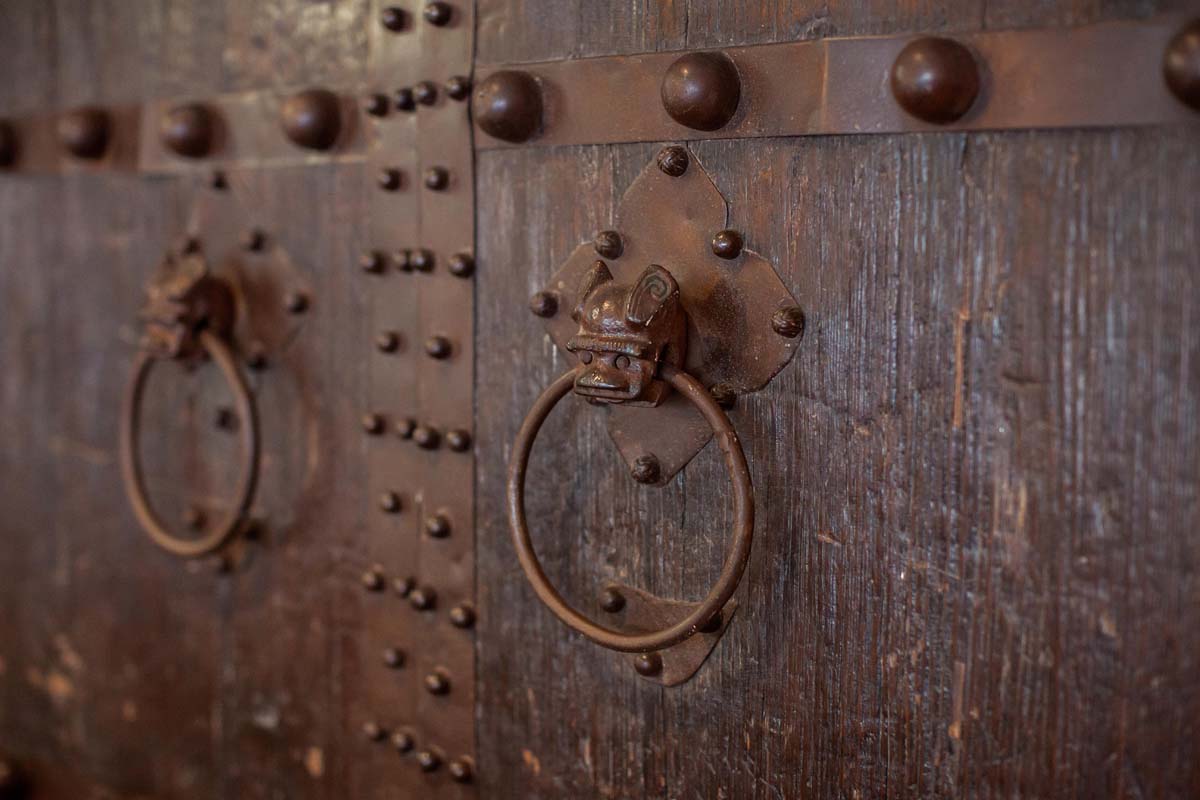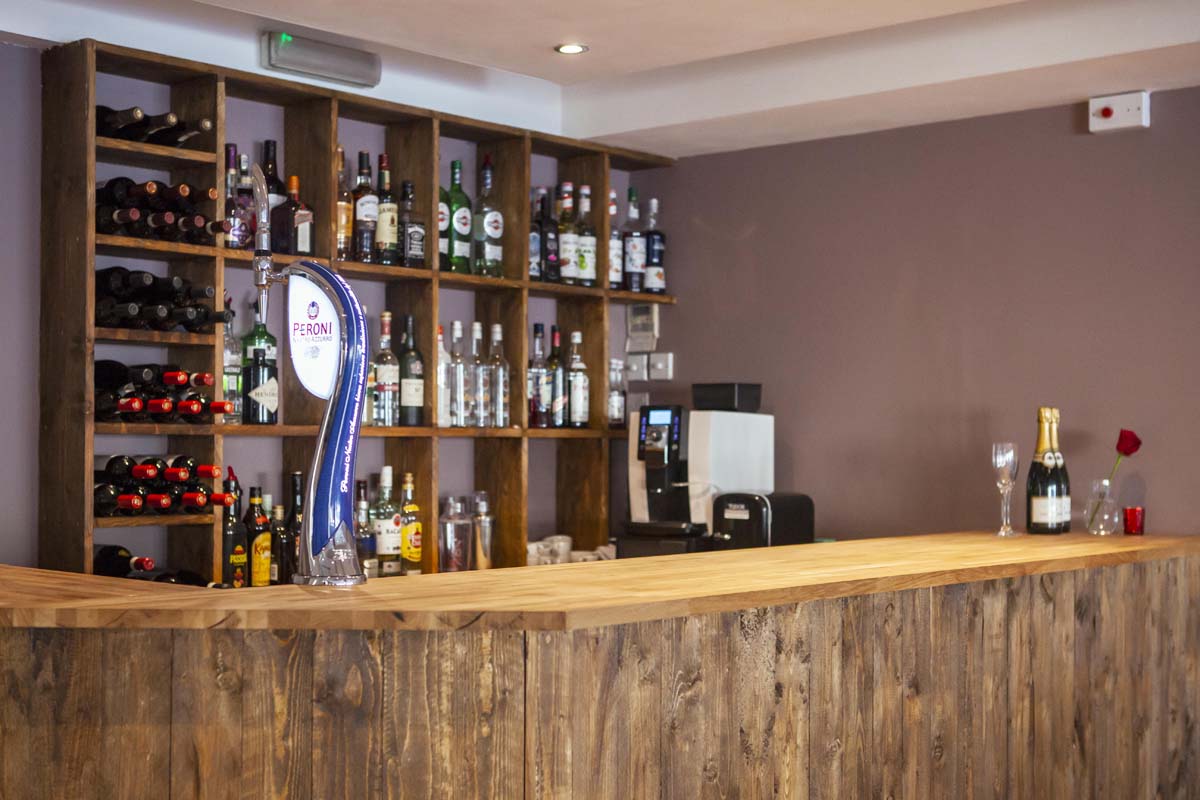 We do book up quite quickly
so please do contact us to book a table today.
** please note that every friday and saturday evening we require a deposit of £10pp to confirm the booking. all groups of 6+ people will also be required to pay a £10pp from tuesday to sunday. Each deposit will be taken off the bill **
** all cancellations with a 24 hour notice will receive a full refund **
AMAZING FOOD
WE LOVE OUR DELICIOUS DISHES
TAKE A LOOK AT OUR MOUTH WATERING, MEDITERRANEAN DISHES
DRINKS MENU
WHAT'S YOUR TIPPLE?
BEERS, WINES, COCTAILS & SPIRITS. WE'VE GOT THE LOT. TAKE A LOOK!